January Update
Winter Conference Sign Up Hope to see you there!
OFCAF Links:
Any Questions on the  OFCAF programs feel free to reach out we are happy to help!
The Perfect Planting Trio!
The Perfect Planting Trio!
Residue management starts at harvest with Yetter devastators.
Row cleaners paired with poly twisters result in better crop emergence.
Contact us today for more information on the perfect planting trio.
April Newsletter 2022
Good afternoon,
Here at Shea AG, we are taking advantage of every sunny day that comes are way! Sunny days mean seed delivery days. The shed is filling up with some great varieties of Corn and Bean seed from Dekalb.   We will be calling and arranging delivery times but if you know you can take your seed, please give us a call so that we can arrange a time with you!
With all the wet weather we have had, it has given us time for testing meters and working on planter projects.  Is the weather discouraging you with all the rain and colder days?  Why not spend a little time now ensuring your planter is set up and running properly before heading to the field.  Check out Precision Plantings checklist to help check off all your boxes for plant 2022. PlanterMaintenanceGuide
It's a beautiful afternoon for getting seed out!
Merry Christmas : From The Shea AG Team!
Is Your Planter Ready For Spring ?
Planter Maintenance is an important step in getting ready for 2022 planting. Meter testing is on the top of our list of parts to go over. Follow the link and watch some great videos to see if your planter is ready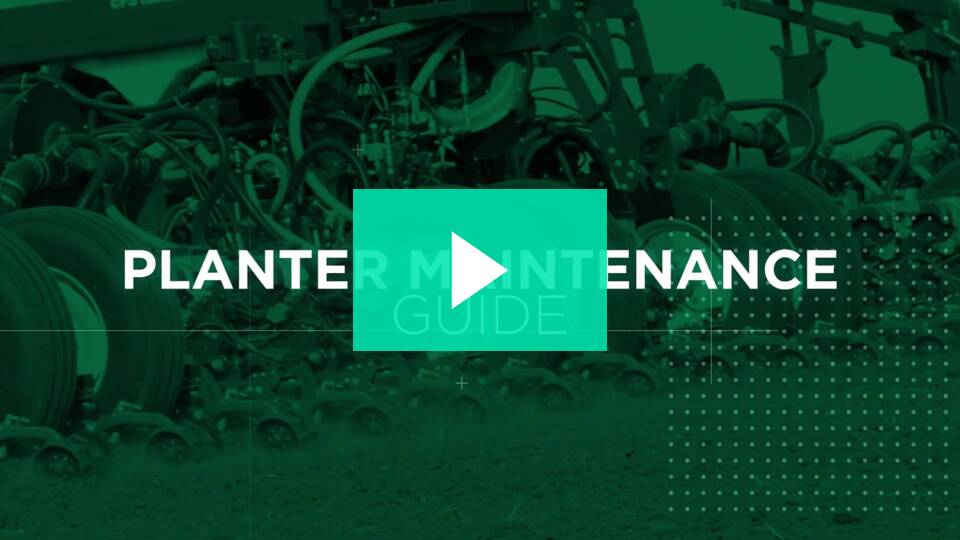 Your Planter Maintenance Guide | Fundamentals | Precision Planting
Order Your Alpine Today!
Posts Navigation